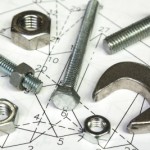 The following Provider Tools may be accessed via the AFTIS site.
Provider Directory: Test menu collection and handling instructions; specimen collection instructions to include collection devices for appropriate tests.
Collection and Handling Instructions
Results: Test results.
Returning clients please login here.
If you need login credentials or help, please contact info@cddmedical.com.